since

2007
Bring workforce to the best facility in Abu Dhabi.
Management:
LABOTEL VILLAGE
Owned by Al Otaiba Enterprises and operated by Labotel - Facility and Hospitality Management company specialized in maintaining the Workers village in UAE. Labotel otherwise called "The Labor Hotel" was designed to uplift and provide one stop solution to all labor services in one package.
Built to support the vision of Abu Dhabi towards sustainable community. We are regulated by Zones Corp -Abu Dhabi Ports with established guidelines on workers accommodation.
Labotel can accommodate up to a total of 18,000 workers with 8 Residential blocks and 2 Central Commercial buildings.
Our bespoke solutions integrate seamlessly with our core business to optimize the efficiencies as well as to meet all legislative, Operational and sustainability requirements within a clearly defined service level agreement with all the modern amenities to meet our client's needs.
Discover an engaging blend of professional service and a wide array of features at Labotel Village.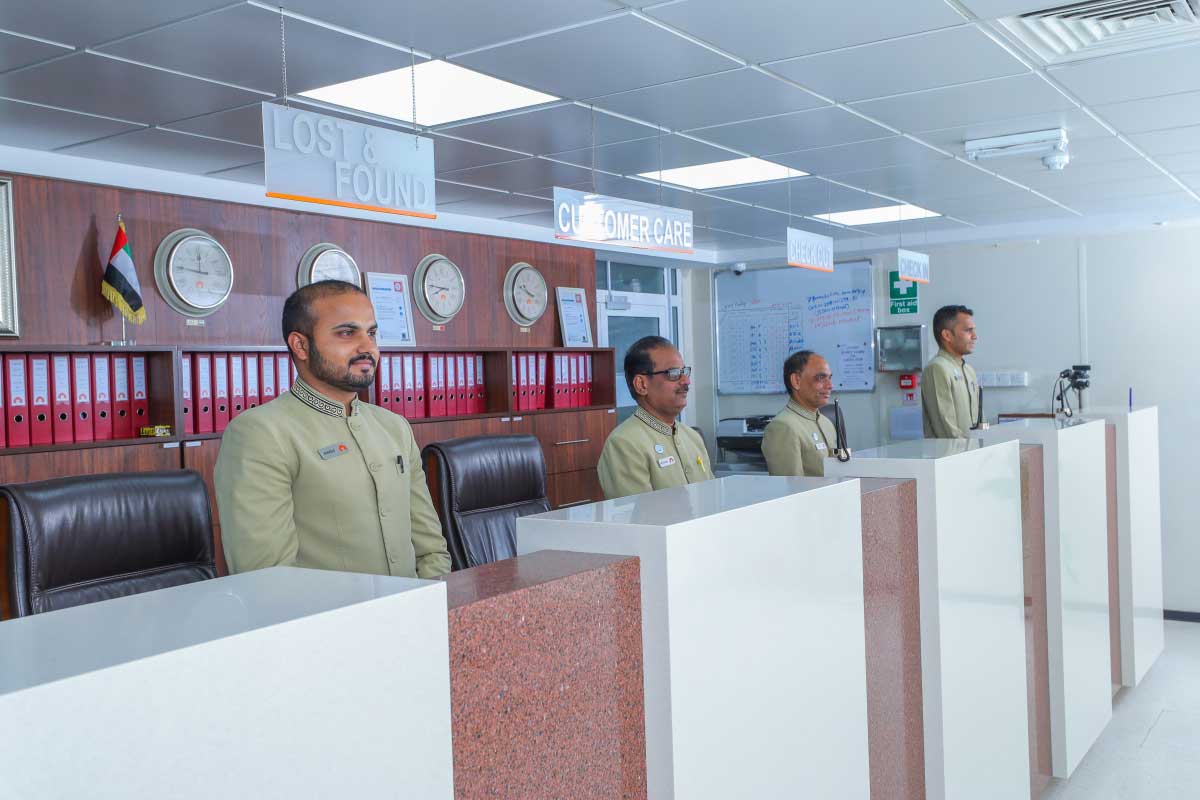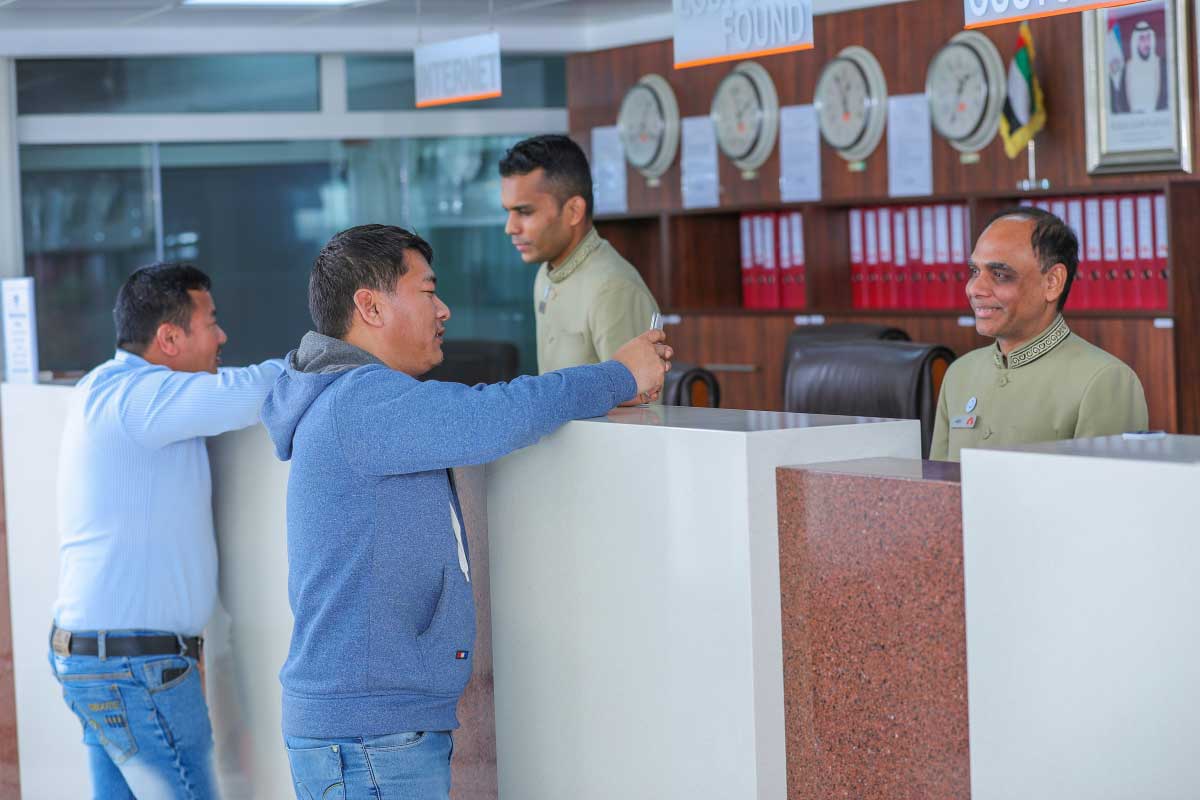 Our Thoughts
The Best People
You will have the Best Accomodation
Virtual Tour
Customer-Centric, Empowerment, Teamwork, Striving for Excellence, Innovation, Integrity.
01
To be known as market leader in providing innovative, quality customer service and professional service. We will focus on continues improvement to deliver word class facility.
02
To be the number one quality and hospitality management service provision across the region.
03
Labotel is a full-fledged accommodation services provider offering differentiated services to companies by providing healthy, happy and best labour accommodations for their workforce.
About Us
Core level values and amazing team